Ledgers of the
Postmaster General Office
Contributed by Mike Ludeman
September 2021
When the original Constitutional Post Office Department (known at the time as the General Post Office) was established in 1789, all official records were kept by hand in a series of bound Ledgers. The most important of these was a series of Ledgers identified as the Letter Books of the Postmaster General. Over 500 of these Ledgers were prepared for the years between 1789 and 1952, and these are now preserved in the National Archives as part of NARA Record Group 28. The early ledgers consisted of duplicate handwritten copies of all outgoing correspondence prepared by the Postmaster General, or by clerks at his direction. The entries in the later volumes were duplicated in a variety of ways: wet transfer, typed and tipped in, etc. Most of the correspondence had to do with post offices, postmasters, mail routes, and postal laws, regulations, and instructions.

During the 1960s, these ledgers were microfilmed, and a few intrepid postal historians began to examine these for new information about the early operations of the postal system. In 2016, the United States Philatelic Classics Society (USPCS) arranged for the first 86 of these Ledgers to be digitized from the microfilms, and placed versions of the digitized copies on their website in their Resources section. The ledgers here represent only a small subset of those on the USPCS website, but these have been reformatted and annotated to improve access to their contents.

Three different groups of Ledgers are presented here on this Library Bookshelf. The First group is a series of the first eleven of the Letter Books of the Postmaster General, which cover the years 1789 through 1803. The second group is a series of three Letter Books of the First Assistant Postmaster General, which covers the years 1793-1800. I believe that these three Ledgers are either the only ones prepared or only ones which survived. Finally, there is a third series of Ledgers which are known as the Orders of the Postmaster General, which comprise instructions sent to all post offices. While this series consisted of an unknown number of Ledgers prepared during the years from 1835 to 1953, for some reason, only the nine ledgers dated between 1848 and 1853 were digitized, and these are included here.
To view the second and third groups of these ledgers, simply scroll down the page. Please report any problems encountered to me at the email address found in each PDF file.

The Letter Books of the Postmaster General 1789 – 1803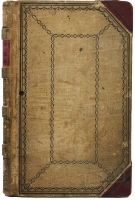 PMG LetterBook
Oct 3 1789 to June12 1792
Download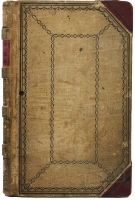 PMG Letter Book
June 13 1792 to Oct 27 1793
Download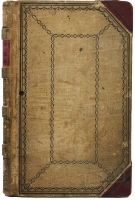 PMG Letter Book
Sept 27 1793 to Sept 27 1794
Download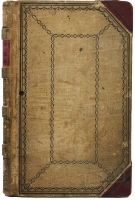 PMG Letter Book
Oct 29 1794 to Jan 25 1796
Download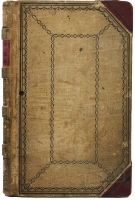 PMG Letter Book
Jan 30 1795 to Nov 25 1796
Download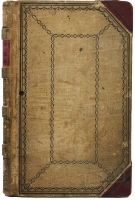 PMG Letter Book
Nov 24 1796 to Oct 14 1797
Download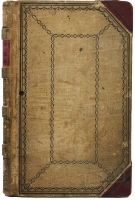 PMG Letter Book
Oct 14 1797 to Oct 13 1798
Download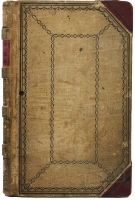 PMG Letter Book
Oct 12 1798 to May 8 1799
Download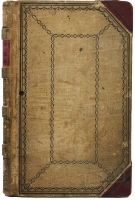 PMG Letter Book
May 8 1799 to Mar 4 1800
Download
The Letter Books of the First Assistant Postmaster General 1793 – 1800
The Order Books of the Postmaster General 1848 - 1853
PMG OrderBook
Oct 19 1848 to Mar 6 1849
Download
PMG OrderBook
Mar10 1849 to Aug 25 1849
Download
PMG OrderBook
Aug27 1849 to Apr 12 1850
Download
PMG OrderBook
Apr15 1850 to July 22 1850
Download
PMG OrderBook
July 23 1850 to Feb 28 1851
Download
PMG OrderBook
Mar 1 1851 to Sept 30 1851
Download